Appointments and Payments
Appointments
To arrange an appointment at West Thames Physiotherapy please contact reception by phone or email.
T: 020 8893 8676
E: physio@westthamesphysio.com
We have appointments available weekdays 7.30am to 6.15pm.
Massage appointments are available on Mondays to Saturdays.
Pilates Classes currently run on Monday, Tuesday, Wednesday and Thursday evenings and Thursday, Friday and Saturday mornings.
Forever Fit classes currently run on Wednesdays on Zoom at 3.30pm
If you would prefer individual supervision, one to one Pilates sessions are available on request - or why not bring a friend to share the cost. Please contact reception for more details.
Personal training is available on request for individuals or for small groups. Please contact reception if you are interested.
For more information on the conditions we treat and services we offer, or to book an appointment please call us on 020 8893 8676 or email us at physio@westthamesphysio.com
Timetables
Pilates
Live Classes
Monday 6pm
Wednesday 6.45pm
Thursday 8.30 am, 9.30am, 7pm
Friday 7.45am
Saturday 9am, 10am
Zoom Classes
Tuesday 6pm
Thursday 9.15am
Saturday 9.30am
Payments
Payment can be made by cash, cheque, credit card or bank transfer.
We are also able to accept payment directly from most health insurance providers. Please check with your provider for specific details for your policy

To book an appointment, make an enquiry or contact us for further information, please call us on
020 8893 8676 or email us at physio@westthamesphysio.com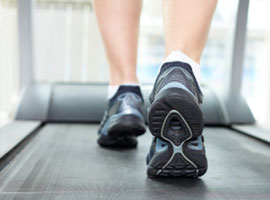 Our Services
Tweets by @physiowhitton